Born in 1951, Bonath's career as a fine-artist spans over three decades.  Originally from Ohio, Bonath attended the Cleveland Institute of Art for five years of undergraduate work with honors (majoring in Photography and minoring in Printmaking and Ceramics).  In his junior year, he was recipient of the school's prestigious Henry Keller Drawing Award.  He went on to finish his Masters Degree in Fine Arts at Western Michigan University with honors and full-scholarship (majoring in Photography and minoring in Printmaking).  Upon graduation, he moved to Colorado to develop the fine arts photography program at Colorado State University in Fort Collins.  After a ten-year, tenured professorship there, he moved to Japan to do independent photo work for four years resulting in exhibitions and his book "The Japanese".  Since 1992, Bonath has been living, working and exhibiting out of Denver, Colorado.
Bonath has received numerous national and inter-national awards, grants, professional recognitions and feature articles in many magazines for his work.  Since 1971, Bonath has had 65 solo exhibitions.  In 2011, Bonath was represented by Camera Obscura Gallery with a retrospect accompanied by an 80-page monograph entitled "Blurring the Edges" and awarded a Best of Denver – Solo Photography Exhibit by Westword Magazine.  In 2012, Bonath had his largest solo exhibition to date of 62 large-scale works which was up for six months at The Denver Museum of Nature and Science, entitled "A Strange Beauty".  In 2007, Bonath received a Best of Denver : Solo Contemporary Photography Exhibition by Westword Magazine  for his solo exhibition "Blessings, revisited" at Sellars Art Space and in 2001, his 30-year retrospective at Aperture Gallery was recognized with Westword's "Best Solo Gallery Show".
Bonath's career also includes inclusion in over 300 group and invitational shows with numerous awards and 15 "Best of Show" awards. In 2003, he was recipient of "The Ultimate Eye Foundation award for excellence in digital fine art photography" and in the same year received a "Golden Light Award" from the Maine Photographic Workshops for work in contemporary still life genre.
Feature articles have been written on Bonath's photography in such magazines as American Photo Magazine, ZOOM International Magazine (Italy), View Camera Magazine (2 feature articles), Graphis Magazine and Photodigitalis Magazine (Hungary), Photo Technique Magazine, L'Oeil de la Photographie Magazine (France) and Open Letters Magazine.
PROFILE OF JOHN BONATH PHOTOGRAPHER
(from a feature article published by Examiner magazine, Denver 2010)
     From the snails he smuggled into the United States from an escargot farm in France to the years he spent mastering the science of precision bubble making to the placement of an insect casing on the finger tip of an enigmatic model, everything John Bonath does in his photography is intentional and challenges the viewer to become a participant in his work.
     "It's all these subtle subconscious things. Little things like this, [whiskers and little eyebrow hairs] I work to have in there.  I really want those little imperfect details to be as strong as possible," said Bonath.
     Bonath developed a passion for drawing at the Cleveland Institute of Art where a professor told him, "Bonath, maybe you should really reconsider what you want to do with your life because your drawing is so bad that you are just going to dry up like a piece of dust and be blown away with the wind.  Some people would be really discouraged, but I was furious.  Good teachers don't say things like that to students.  It just makes me determined to prove them wrong."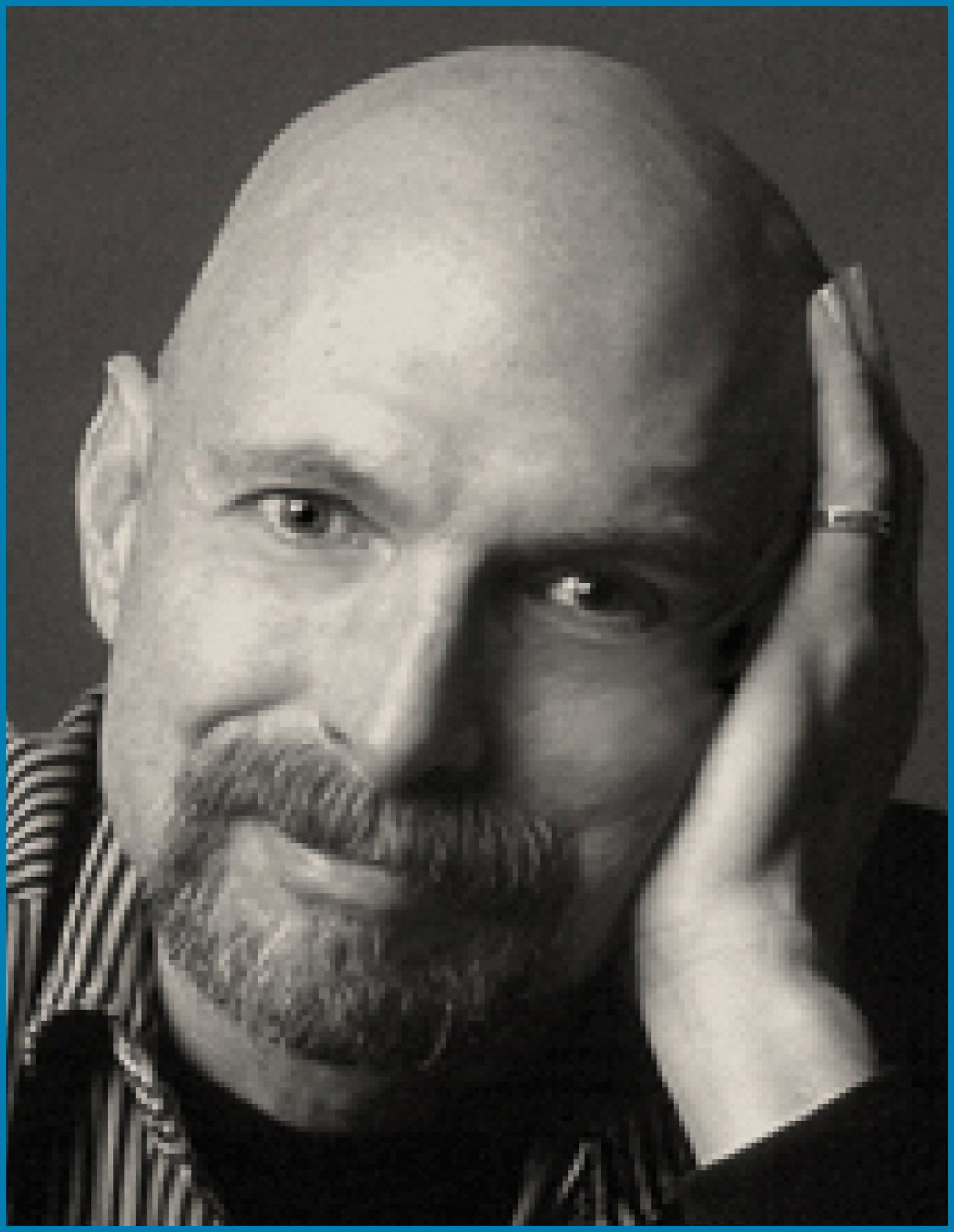 In his junior year he won the school's prestigious Henry Keller drawing award and began testing the limits of photography.
     "I got fascinated with the psychology of photography.  I decided to take a photography class to experiment, to prove to myself one way or another whether photography had any limitations to me as a creative artist."
     He produced a series of photographs that correlated with drawings and proved to himself that photography had no more limitations than any other medium.
     "From that time on I committed myself to fine-art photography," Bonath said.
     In 1977, Bonath took a teaching position at Colorado State University where he started a fine arts photography program, which he successfully ran for 10 years until the 70 hour work weeks began to affect his health.
     It was time to resign as a teacher and begin the next chapter of his life story.
     In 1998, John Bonath left his tenured teaching position for a change of culture and perspective.
     "I left all my security in life and moved to Japan to start a new life.  I first moved to Kyoto and studied Japanese full-time and did photography, and I spent all the money that was in my retirement fund to live for a year.  Then I had enough Japanese ability that I was able to move out into the country where no one spoke any English."
     Bonath began working for a private company developing English curriculum, which sent him into remote areas of Japan where Kanji and Kimono were the way of life.
     "After four years I was very comfortable.  At that point in time Japan wasn't exotic to me any more.  America seemed real exotic," Bonath said.
     In 1992, Bonath returned to Colorado to set down roots and start a new life all over again.
     Bonath's photographs often include unusual visual details that are rich with symbolic meaning, such as quail eggs, bullfrogs or French snails.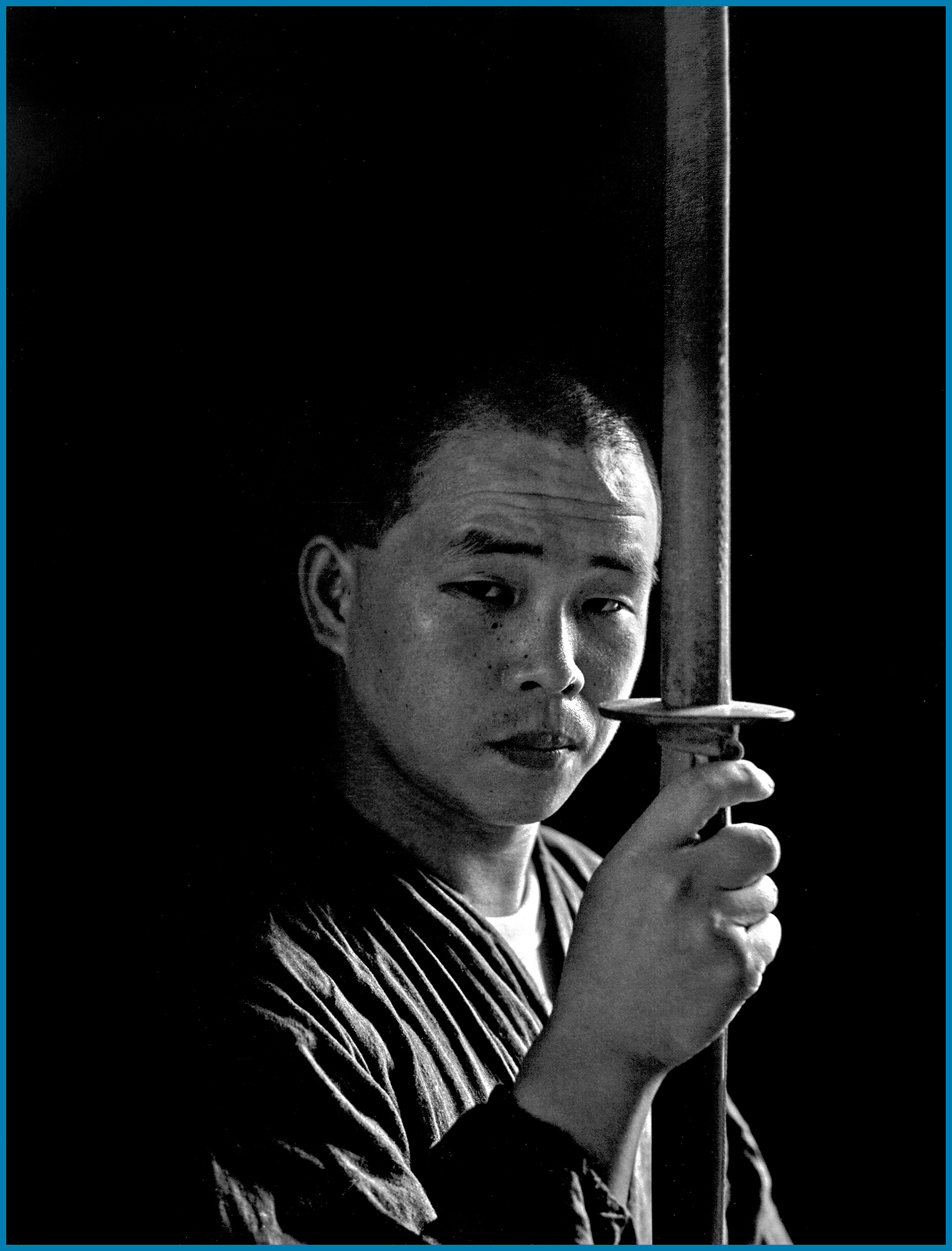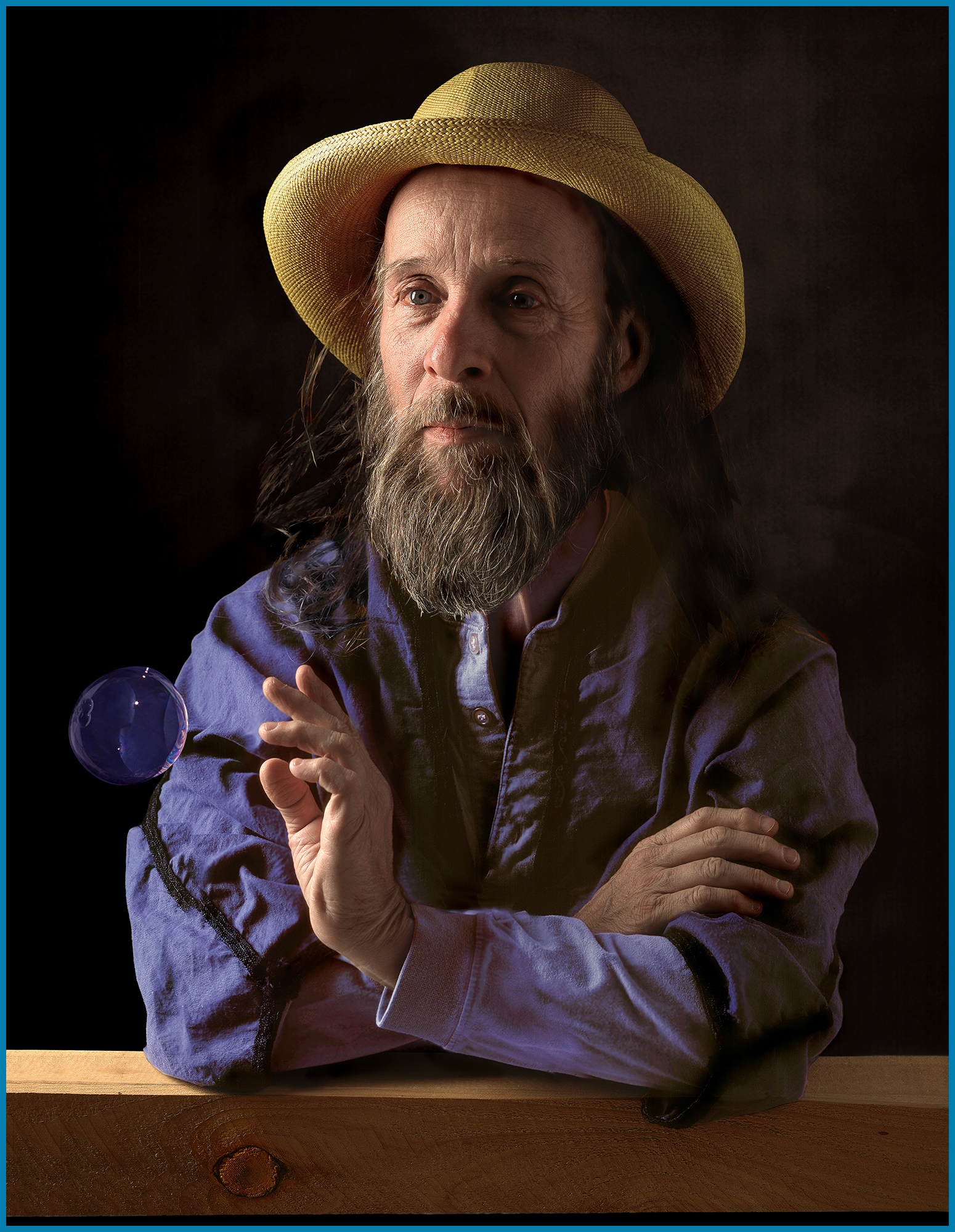 One of Bonath's recent series incorporates carefully placed bubbles as a symbol of mortality and the human spirit.
     "Studying [Renaissance] still lifes back then, I ran across one thing that was so bizarre that I didn't know what to do with it.  It was a realistic painting of a still life and there was a bubble floating through the still life, and I thought, well how weird.  Then I read about it and it said that that was a symbol for mortality.  Like life, one moment it's here, poof, then the next moment it's gone."
     With his newest series, Bonath challenges viewers to touch his work and ask themselves if what they are seeing is real or unreal.
     John Bonath's current series "Real/UnReal", forces the viewer to question what they are seeing.  Is the flower authentic or artificial?  Is it even a flower or just a representation of a flower?  Should I just look at the work or can I touch it?
     "One thing that is true with most all my work, is there's something familiar and something different at the same time that people can't put their finger on.  That's what creates part of my style.  If anything is just so clear and so blatant, that's what the definition of monotony is."
     "I've always wanted to do a series of flowers, but I could never do it because the flowers were just so sickeningly sweet and cliché and they've been done over and over throughout history.  I don't want to just repeat a pretty flower.  It needs to be more than just a pretty picture, there needs to be something of content behind it.  After I did five of them, everyone who came into the studio and saw them went crazy and  wanted them," Bonath said.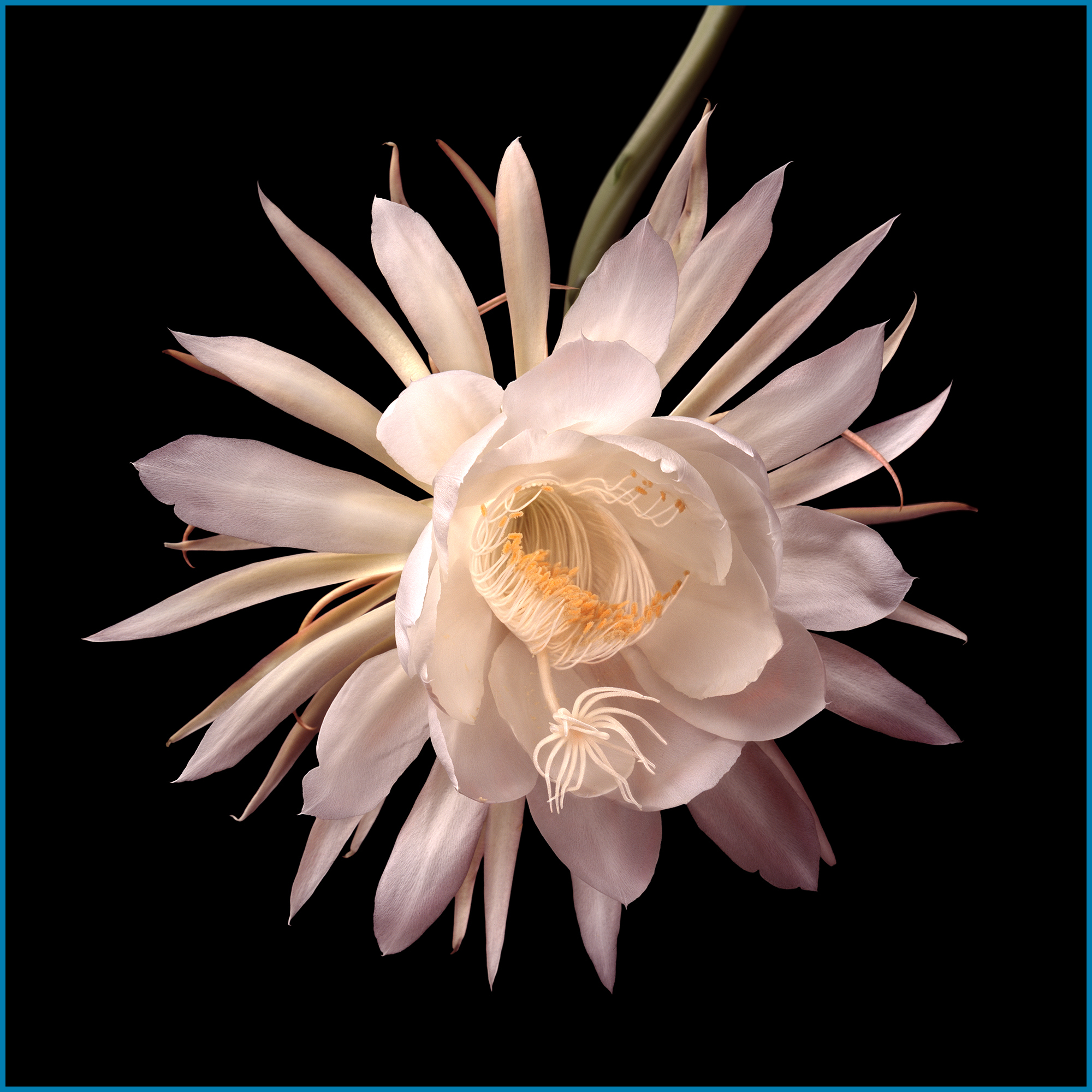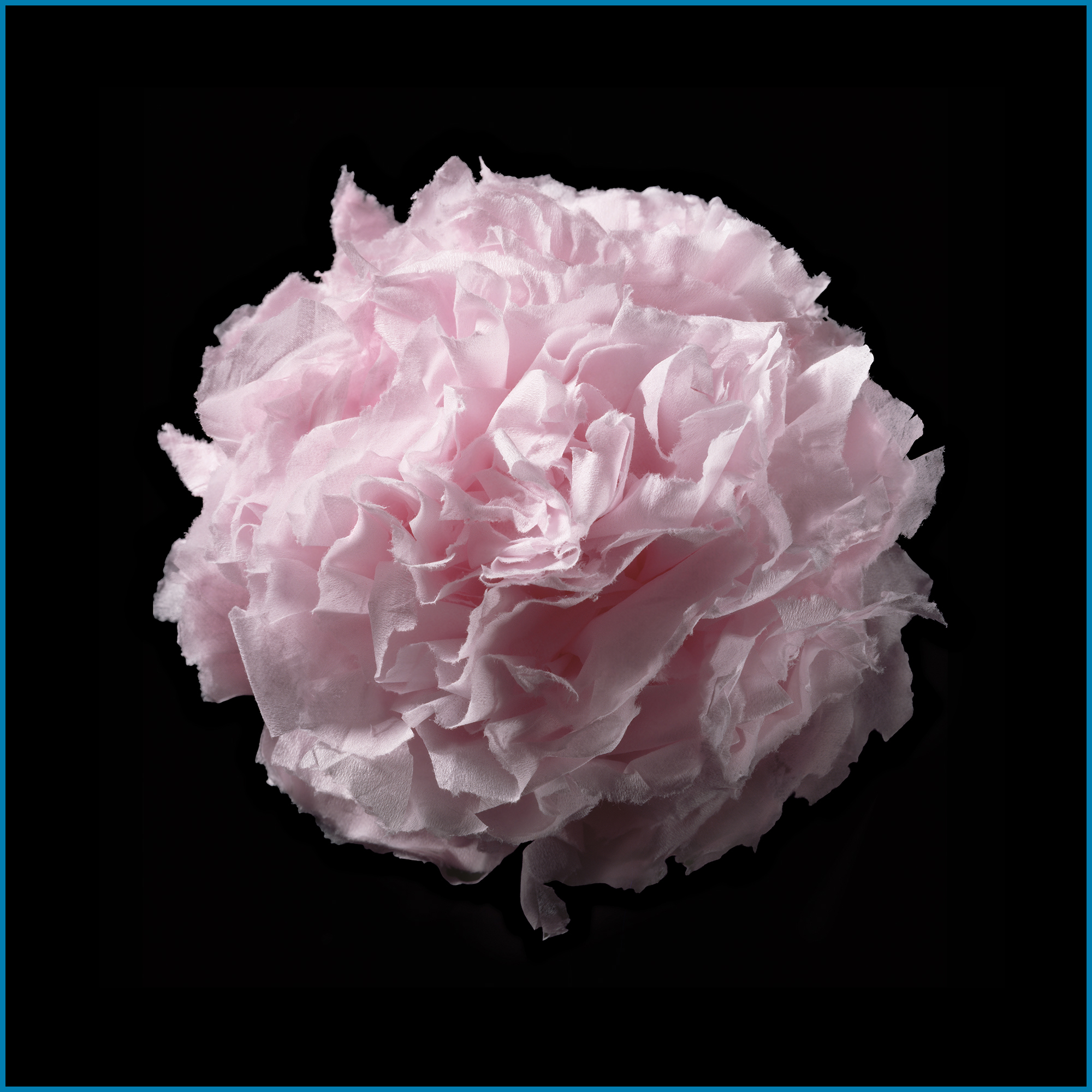 Not everyone immediately realizes that some of the flowers in the series are artificial, such as the Kleenex carnation.
     "I did the Kleenex carnation because I wanted one flower that was so obviously fake that no body could miss it, but it didn't even work.  I was at Republic Plaza doing something while my show was on exhibit there and one of the people who looked at it every day said, 'I just love this flower'.  I said, 'Did you know that flower is Kleenex?'  and they said 'No it's not, there's no way!'  I said, 'Look, the title says Kleenex Carnation,' and they said, 'Oh my god you're right, it's Kleenex!"
     Bonath further breaks down conventional standards by encouraging viewers to touch the prints.  He has built up the edges of the flowers with layers of lacquer to give the images a three-dimensional look and feel…literally.
     "I want people to bring their space into the space of the flowers.  They're very sensual.  I wanted to bring another sense into the experience when viewers touch them.  I have a blind friend who really loved going into the show and touching these things."
     Once you've gone trough the exhibit, looked at the dazzling dance of light and color and touched all the surfaces, stop and ask yourself: Did I see the hiding insect or did I miss it?
     Bonath's botanical exhibit "Real/UnReal" is currently on display at the Lincoln Center in Fort Collins through February 15, 2010.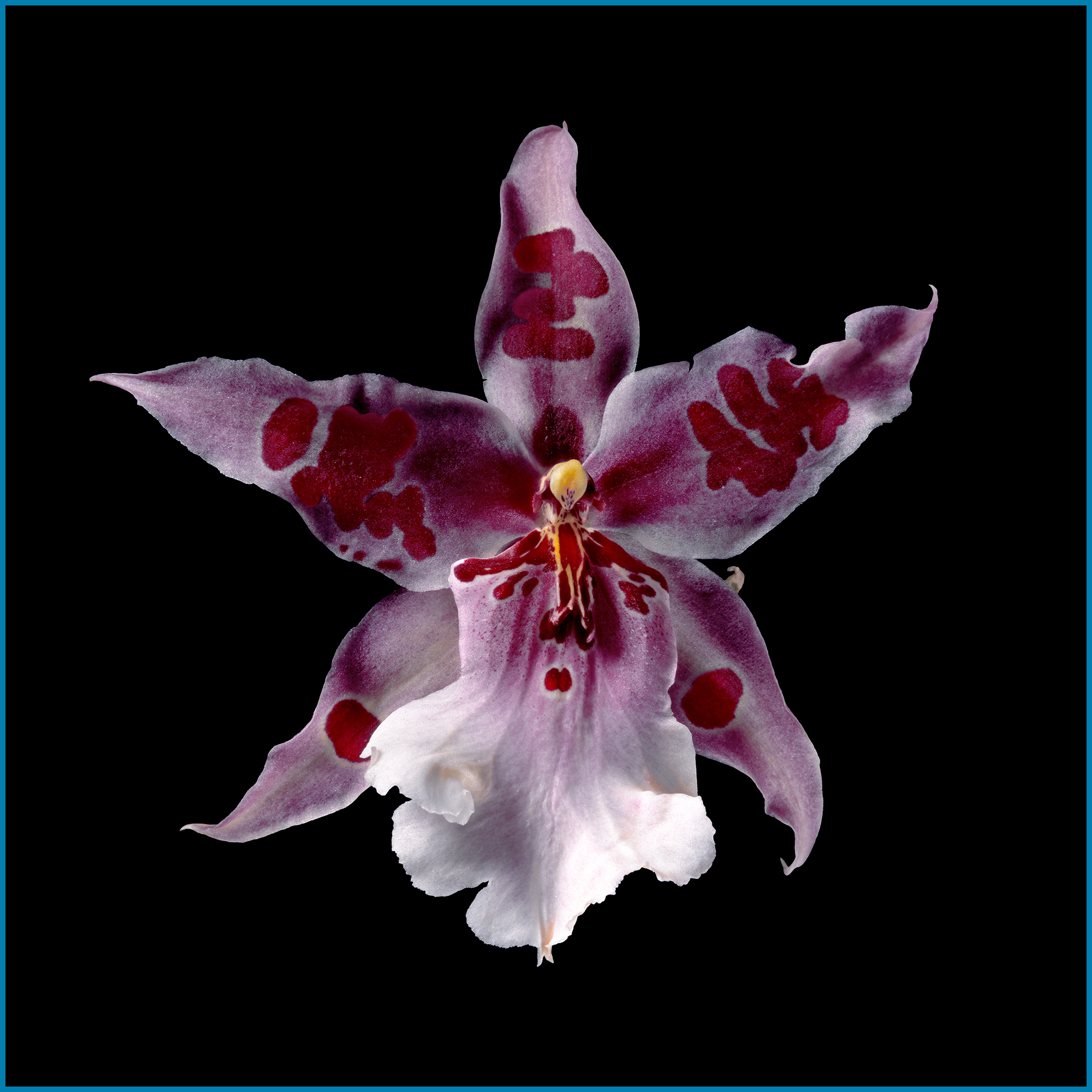 Copyright John Bonath 2019