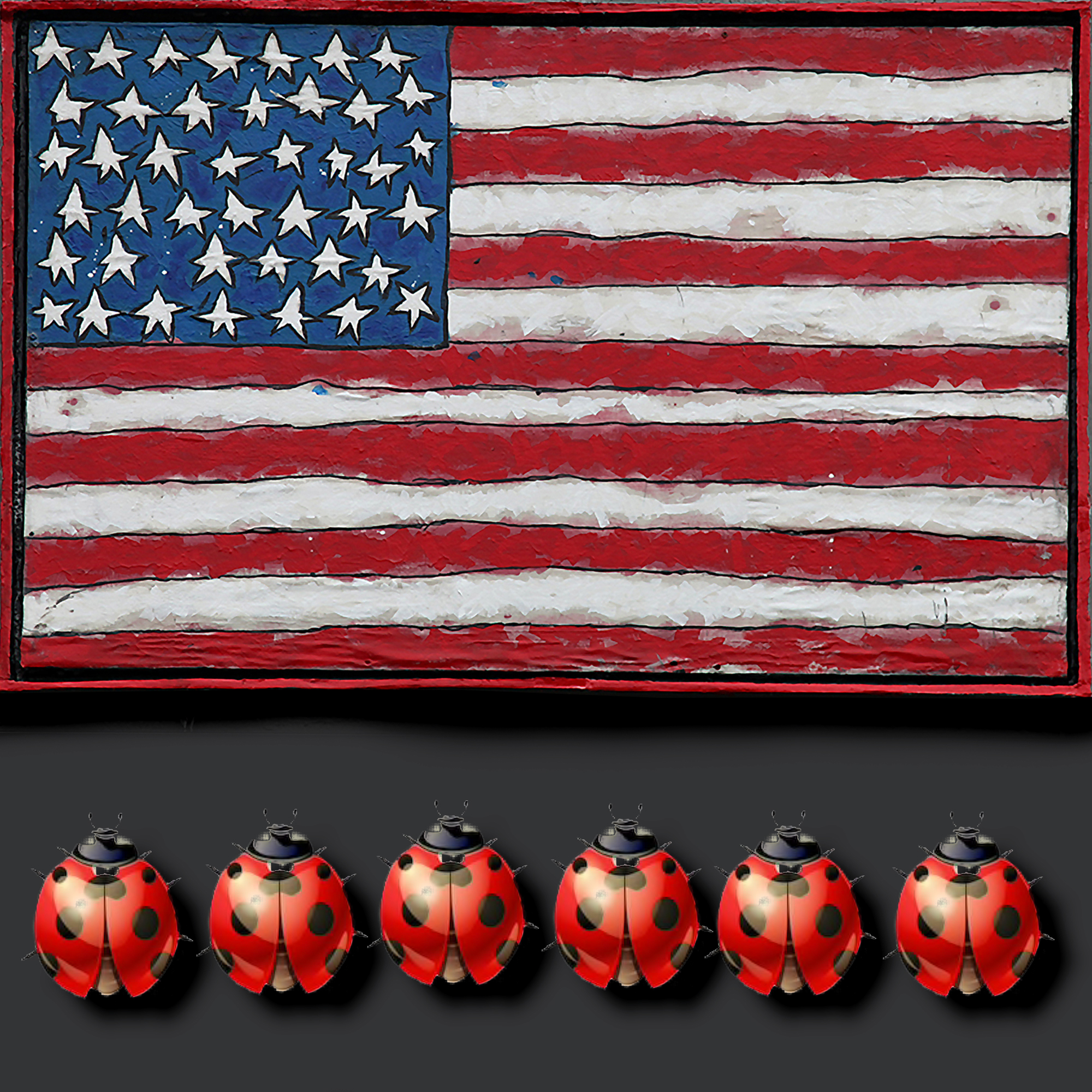 The art on my house in North Denver increases as this child-made American flag goes up.  Chapter four is a collection of some extremely personal stories behind the events that this particular flag was born out of.
The first two blogs tell of the evolution of my neighborhood in North Denver and establish the stage for the stories that follow.  This chapter is a collection of anecdotes surrounding a gargoyle. As this series evolves, life in my corner of the universe unfolds.  
Picking up where the first blog left off, this blog covers the last 30 years of north Denver history. These background stories give context to the present state of the neighborhood.